The mission of the SCOPA is to preserve, promote and advance the profession of optometry ensuring access to quality eye care in South Carolina.
Scroll down for news and events.
Happy 2021 New Year to all our wonderful friends and members!
"Understanding New CPT Codes for 2021"
January 12th from 7 – 9 p.m.
2 hours of LIVE STREAMING CE with Dr. John McGreal
Click here to register today!
Special THANK YOU to everyone who made SCOPA's first ever virtual Annual Meeting and Fall Meeting such a GREAT SUCCESS!
All certificates of attendance have been mailed to the addresses provided when registering for the meeting, as well as hours submitted to ARBO.
Please contact Jackie Rivers at jrivers@sceyedoctors.com if you have not received this information.
Doctors on the Frontline of Eye and Vision Care
Doctors of optometry (ODs) are the primary health care professionals for the eye. Optometrists examine, diagnose, treat, and manage diseases, injuries, and disorders of the visual system, the eye, and associated structures as well as identify related systemic conditions affecting the eye.
After attending a university or college for their undergraduate education, optometry students concentrate specifically on the structure, function and disorders of the eye for four additional years during their graduate education to earn their doctoral degree. While concentrating on the eye and visual system, optometrists also study general health in courses such as human anatomy, biochemistry and physiology.
Special thanks to our 2019 Business Partners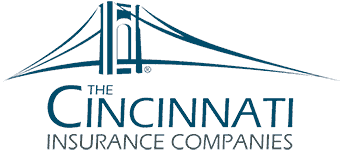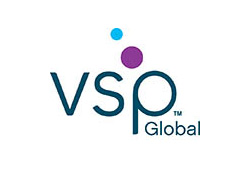 Special Thanks To This Year's Annual Meeting Sponsors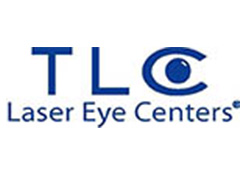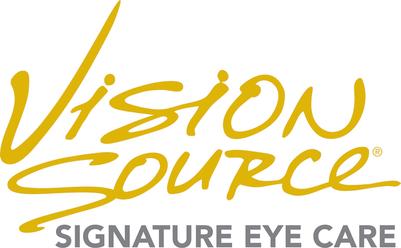 Royalty and In-Kind Sponsors